Produced by: Joseph Propati
Website: Ultima 1 the boardgame @ BoardGameGeek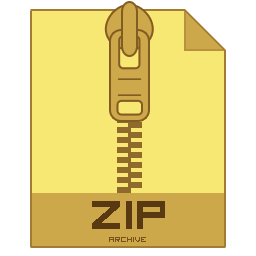 The Ultima 1 Board Game
Josehp Propati's board game adaptation of Ultima 1; grab a copy, print it, and play!
A remake, according to its developer, of Ultima 1, realized as a board game. Joseph Propati has released his adaptation of the first titled Ultima as a Print & Play game.
The game consists of maps of all four of Sosaria's continents, with each continent's map broken up into four pieces (which are evidently scaled for printing on 11×17 paper). Players may select from four classes — fighter, mage, cleric, and thief — and must travel the length and breadth of Sosaria to perform tasks, pursue quests, acquire treasure and equipment, and so forth. Dungeons, castles, and towns are also featured in the game, and many of these feature their own maps as well.
Much as in Ultima 1, the goal of the game is to speak with the various Sosarian kings, acquire four gems, and ultimately defeat Mondain. Mr. Propati doesn't specify whether there is a food cost for movement across the game board, however.